Cooking is an art and what makes it a masterpiece is the right use of ingredients at the right time, and one of the most pivotal ingredients, which can make or break the essence of a dish is use of salt and pepper. Well, if you too find it confusing to adjust the use of salt and pepper in your delicacies, then this viral hack will simplify your concern.
Recently, a Youtuber has come up with a wonderful hack of seasoning dishes without putting in much effort, netizens are amazed by the way this Lady demonstrates the use of pepper shakers, which most of us did in the wrong way!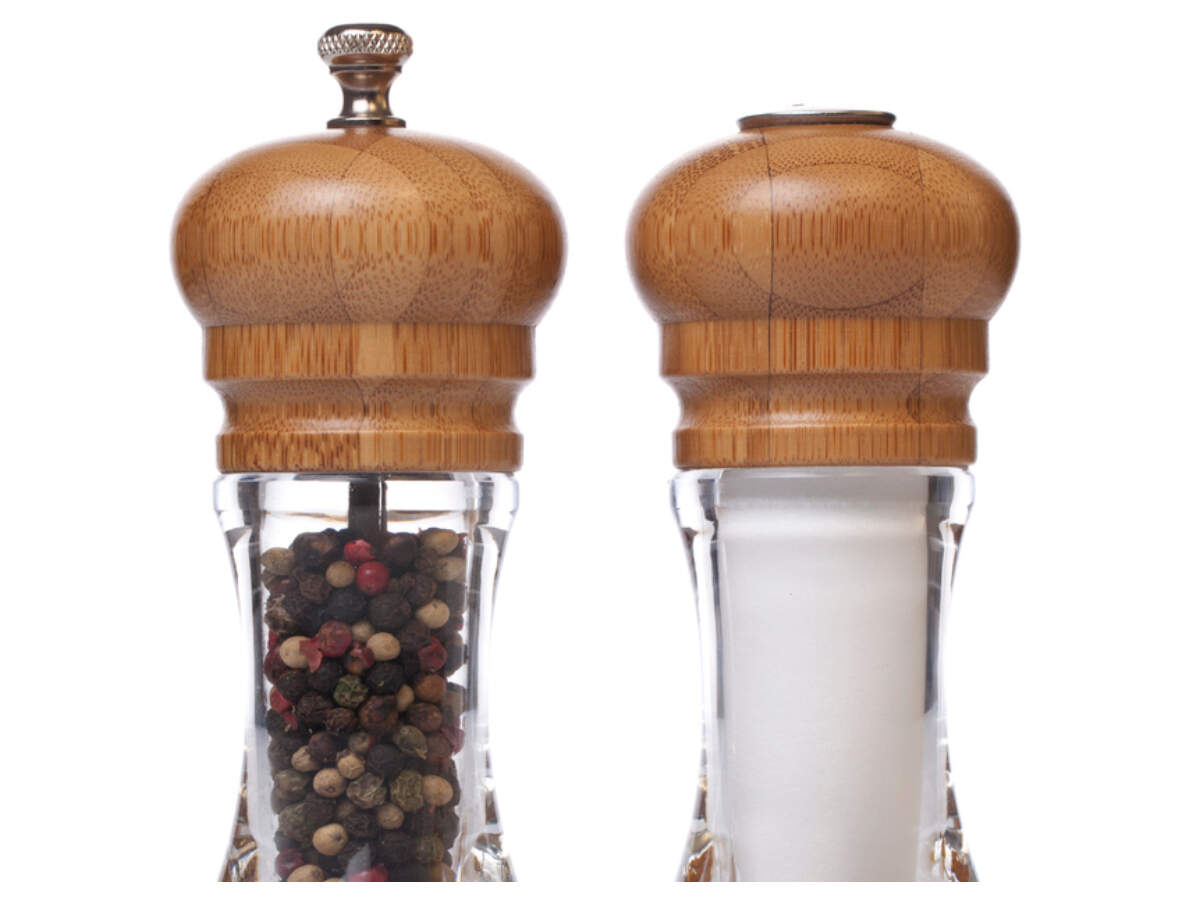 The viral video was posted by 'Storylines' shows the perfect yet easy way of using a pepper shaker by rubbing the end of the pepper shaker and witnessing how easily it can be used to season a dish.
In the video the lady asks "How old were you when you learned the proper way to use a salt and pepper shaker?"
She does the magical trick on a paper tissue by first rubbing the end of pepper shaker with the salt sprinkler and similarly repeated the process with the salt sprinkler. So rather than aggressively tapping the shaker bottle, you can easily use extract the seasoning. Also another easy thing to adjust the spice is by mixing both salt and pepper in a plate or tissue and then adding it to the dish.
Netizens are amazed at this easy hack, what's your take on it?