Our love for fruits and their vibrant colours will never fade away and this love for fruits made this young Karnataka based farmer cultivate 'Yellow Watermelons' and netizens are surprised with the enticing color of these watermelons. The yellow flesh of this watermelon and its sweet taste will make you ditch the most loved red watermelons.
According to a leading daily, Basavaraj Patil, a graduate and a new generation farmer is all set to innovate the farming game with this unique creation. This young farmer from Koralli village in Kalaburagi, Karnataka took the internet by storm after sharing his cultivation and claims that the yellow watermelon is way more sweeter than the regular one.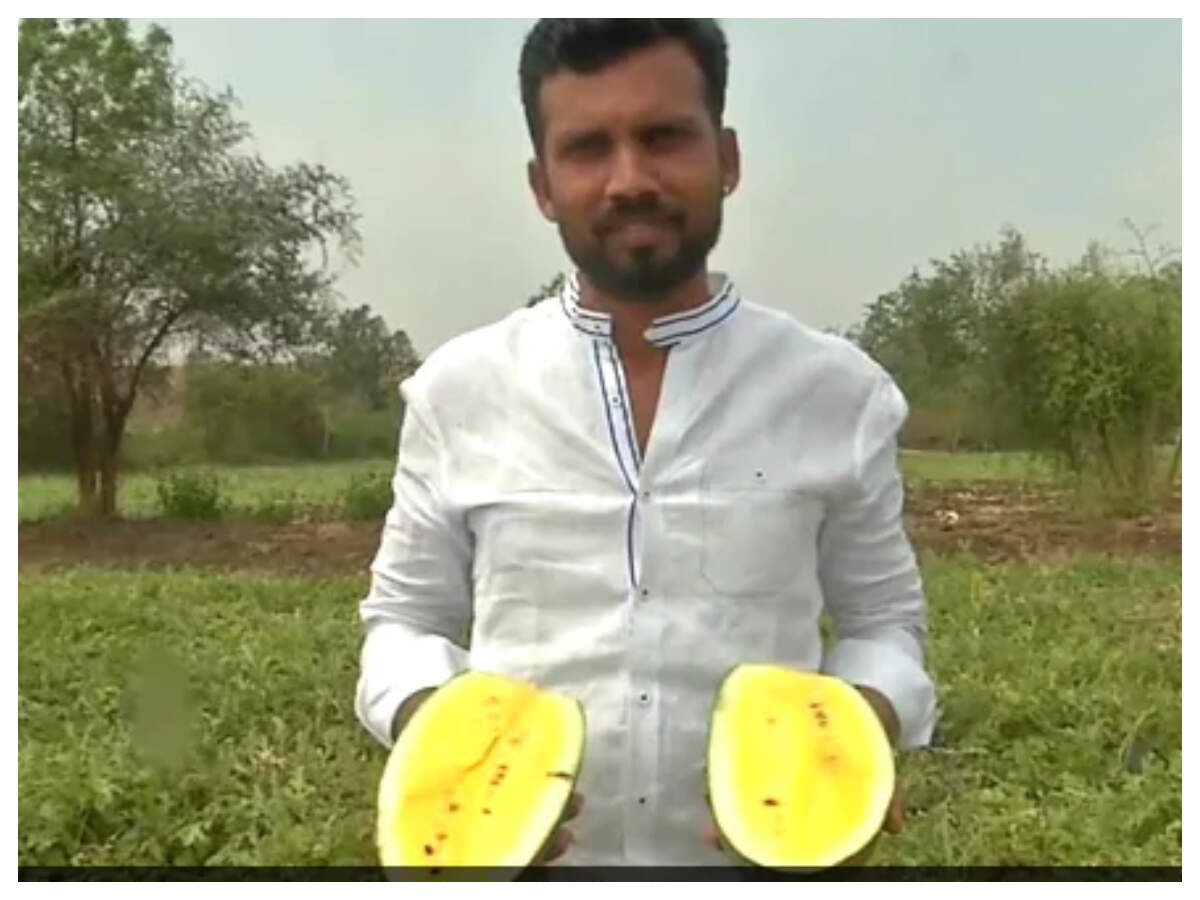 What's new?
Summers are around the corner and this unique yellow watermelon cultivation will be a treat for watermelon lovers. One of the most loved fruits, watermelon makes for a perfect summer delight due to its rich nutrient composition. These newly cultivated watermelons appear green from outside but have yellow flesh when cut open. The young farmer claims that yellow watermelons have the same nutritional composition; the only difference is in the colour.
From one of the most expensive square watermelons to yellow watermelon, this summer fruit has not only been loved by food fanatics but at the same time has created more profit avenues for young farmers like Patil.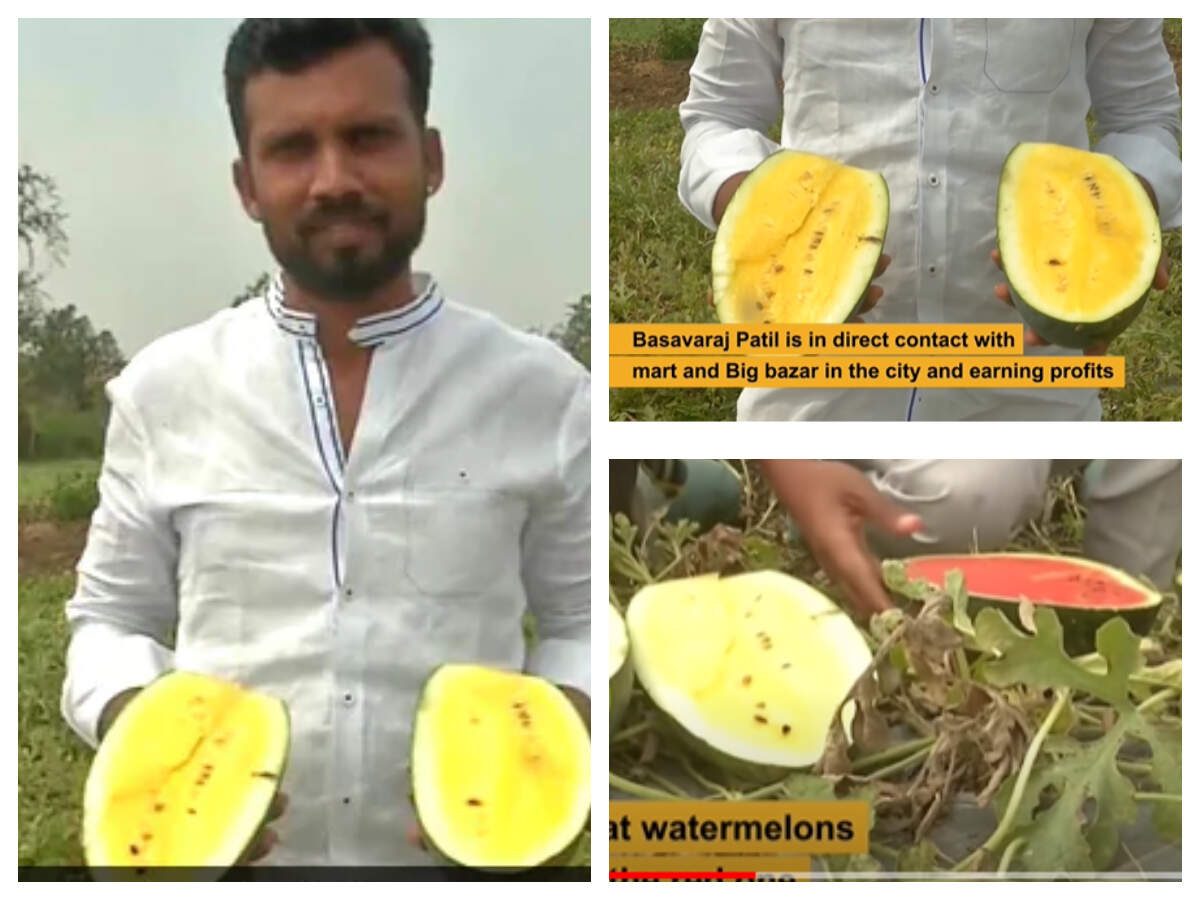 He expressed his views to a leading digital daily "These taste sweeter than red watermelons. I invested Rs 2 lakhs & have earned a profit of over Rs 3 lakhs. We should diversify our crop production."
He further shared his plans and current tie-ups to sell these yellow watermelons in the local mart and through Big Bazaar. He also shared how little efforts and ideas he earned profit from his creation and cultivation. Twitteratis are awestruck with his mind blowing creation and his smart efforts as a young farmer!