The colourful celebration of Holi is incomplete without the richness and sweetness of Gujiya. Gujiya is a deep-fried dessert delight made with refined flour, khoya, dry fruits and sugar.
While we all know about deep-fried Gujiya, baked Gujiya, sugar-free Gujiya and so on, Chhappan Bhog of Lucknow has recently introduced 'Bahubali Gujiya' which weighs 1.5 kg and measures 14 inches.
This giant-looking Gujiya is filled with khoya, kesar, almonds, pistachios, and sugar and it takes around 20-25 minutes to deep fry one piece of this Gujiya which comes at a whopping Rs 1200.

The iconic sweets and namkeen shop of Lucknow recently organized a competition where youths had to finish Bahubali Gujiya in 8 minutes.
According to Ravindra Gupta, owner, Chhappan Bhog, the idea is to go beyond the obvious and introduce something new every year to surprise our patrons.
They have also introduced the smallest Gujiya which is called Baby Gujiya and measures 1.5 inches.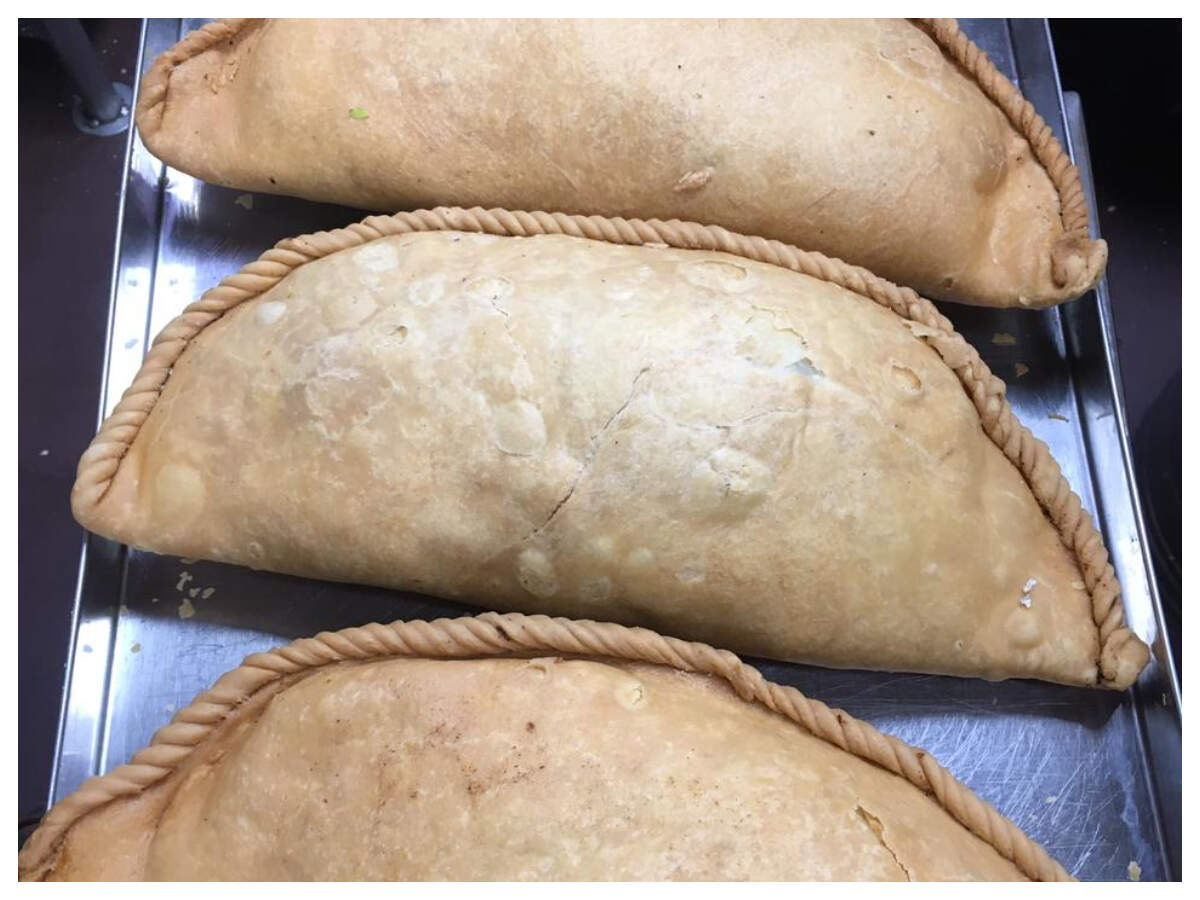 This is not for the first time that Chhappan Bhog has made headlines with its innovation. They are known globally for making the most expensive sweet in India called Exotica, which is priced at Rs 50000/kg.
Exotica is a bite-size dessert that is made with 7-8 ingredients sourced from different parts of the world. It is made with blueberries sourced from the USA, macadamia from South Africa and Australia, hazelnut from Europe, pine nuts, saffron and mamra badam.
So, will you try this Bahubali Gujiya and Baby Gujiya too? Let us know your thoughts.