Summer months are slowly approaching which means we're all going to need a quick wardrobe change. For many, this might mean going back to their same old casual clothing. But for the rest of you, it might mean some serious change in the fashion game for this season. Right from summer colours to prints and patterns, here's what you should stock up in your summer closet for the upcoming season.
– Flared jeans and sleeveless tops: Oh, the comfort of flared jeans! More and more women are getting comfortable wearing a good pair of flared jeans, especially after the whole of 2020 was spent at home. This summer, invest in good quality shaded flared jeans and pair them with sleeveless crop tops, tank tops, etc. You can finish the look with sneakers and a messy hairdo.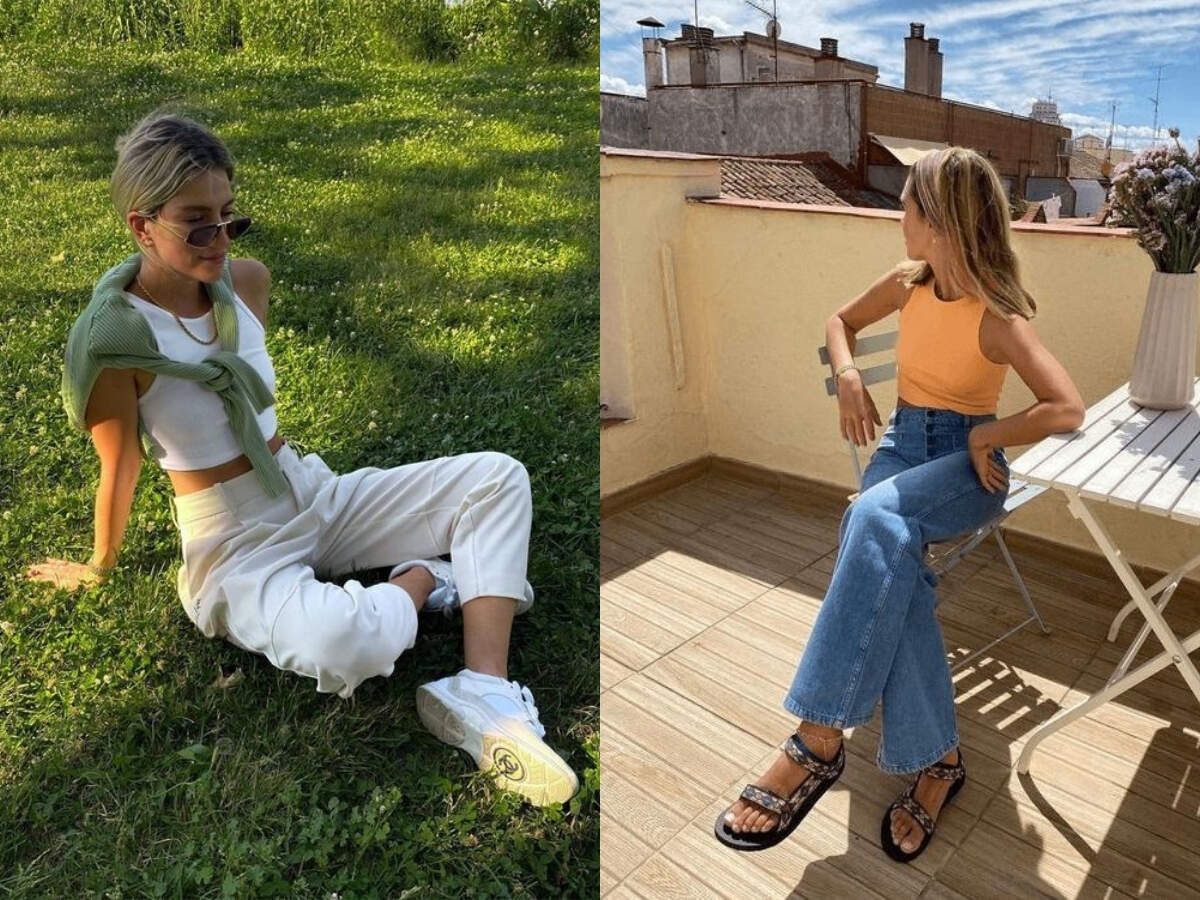 – Floral printed dresses: Of course, we had to mention summer dresses! These are staples for any and every summer collection. Be it a short breezy dress or a floor-length one, make sure you stock up on some itsy-bitsy floral prints. Pick colours like yellows, oranges, reds, pinks and you're going to love how simple yet stylish these dresses look on you.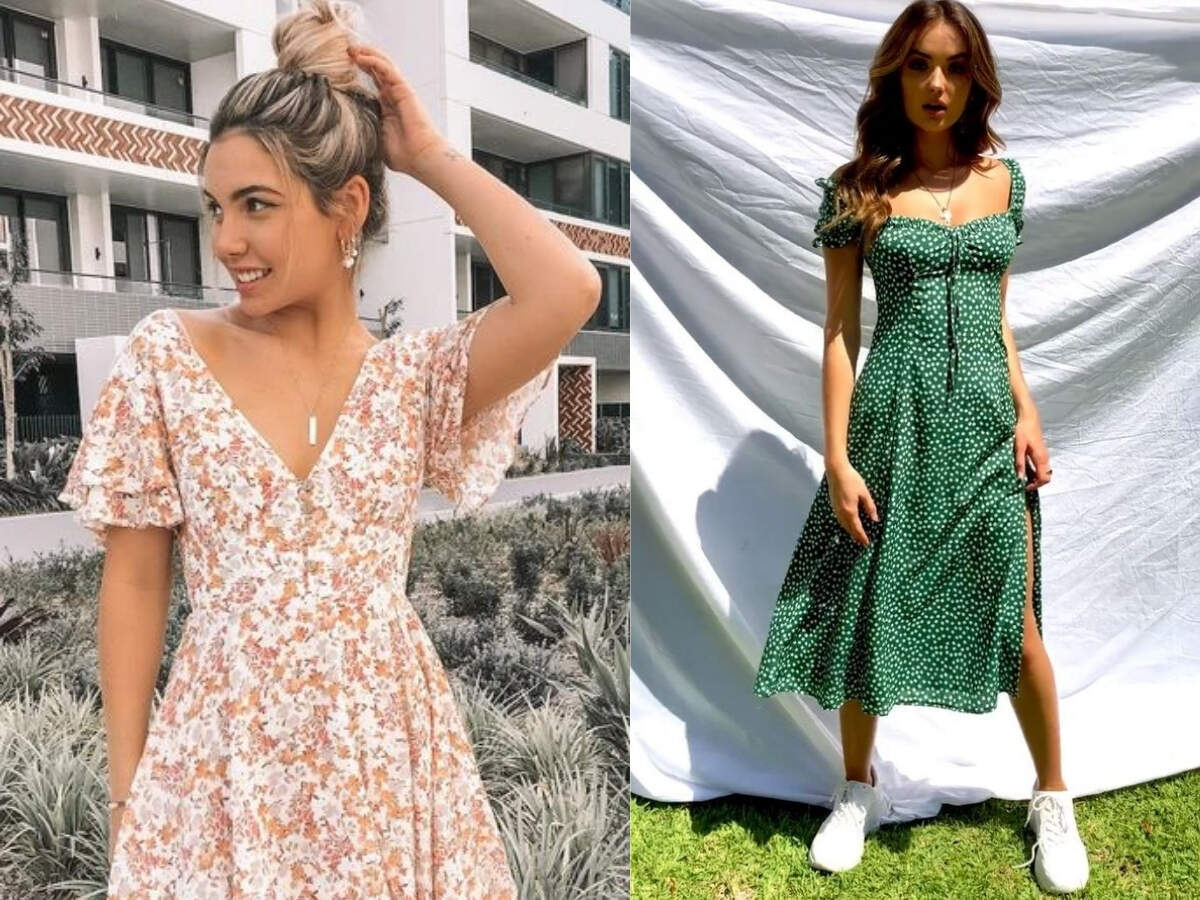 – Stretchy shorts: Ditch those button shorts this summer and invest in some elastic shorts with cute crunchy waist designs. Experiment with colours this season and opt for pastel shades like pins, blues, greens, nudes. Pair these shorts with singlets or basic solid t-shirts. You can round it off with minimal layered jewellery and sunglasses.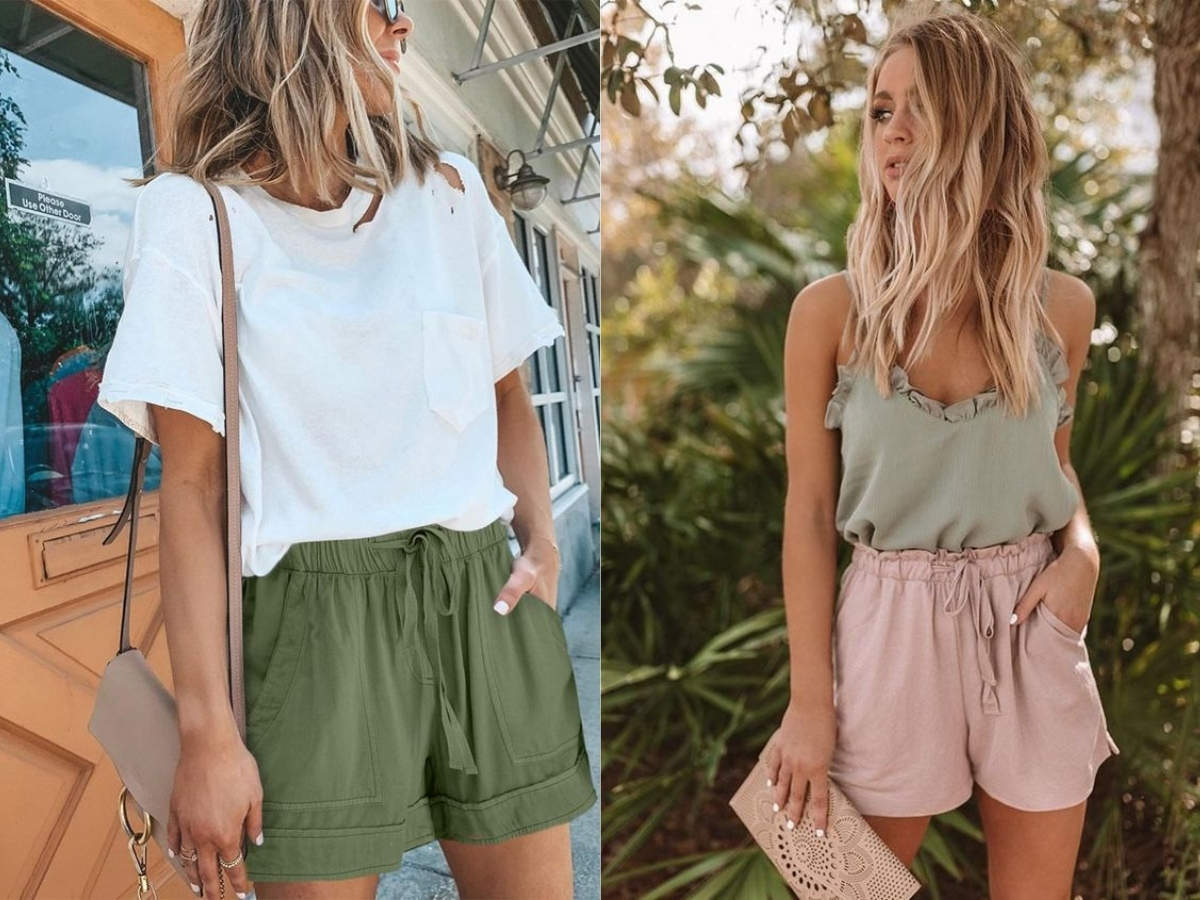 – Comfortable shirts: Oversized shirts are a big yes for summers! Invest in the ones that are cotton and linen, they make for the best materials for the scorching summer weather. Lighter colours will work in your favour and won't absorb the heat from the sun when you're out and about with your gang. Complete the look with subtle makeup and hair tied in a bun.
– Flowy skirts: Another piece of clothing that works amazingly for the summer season is skirts. The ones that are printed, have some frill patterns on them and are ultra flowy. You can pair them up with knotted crop tops or basic fitted tops in solid colours. Don't forget to accessorize your outfit with a hat, a handbag and your favourite pair of summer footwear.