The resurgence of trends from the 90s' and noughties make us acknowledge the fact that fashion is cynical. What used to be uncool a while ago, suddenly becomes cool, and vice versa. And, a summer trend that is on a rise this season is the bucket hat. Seen on celebrities and influencers on social media, it's certain that this trend is not going to fade away anytime soon. Designers have also been using these cool bucket hats as accessories while styling their collection for their shows and luxury brands like Versace, Dolce & Gabanna, Jacquemus and Gucci are all selling these bucket hats like hotcakes.
Back home, our fashionable Bollywood stars like Ranveer Singh, Alaya F and Ishaan Khatter have been flaunting cool bucket hats. From paisley to tie-dye prints, these bucket hats have got a chicer transformation from what they used to look like in the 90s.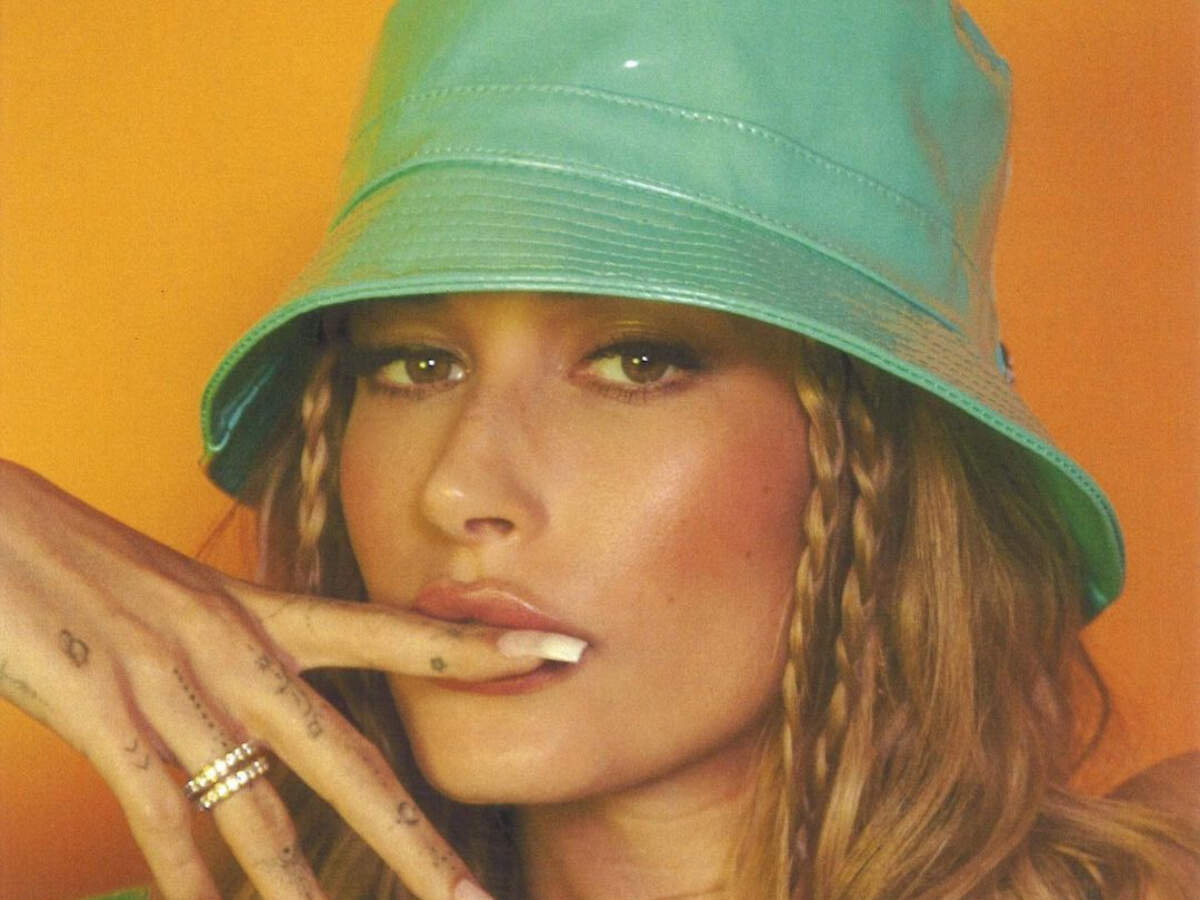 (Hailey Bieber wearing a bucket hat)


What is a bucket hat?
A bucket hat comes in a variety of variations which include the fisherman's hat, Irish country hat and session hat. It is actually a hat with a wide, downward-sloping brim, made from durable and heavy cotton fabric such as denim or canvas, or heavy wool such as tweed, and often features metal eyelets placed on the crown of the hat for better ventilation.
(Maluma flaunting a bucket hat)


How to style a bucket hat
For a lot of us, this accessory might seem tricky while styling, so to make things easy for you, here are some styling tips for you to style these cool hats.
1.Try to match the shade of the bucket hat to the shade of your top, while styling it casually.
2. In case you are wearing a printed bucket hat, go for solid-coloured outfits, because too many prints would clash and you would end up making a faux pas.
3. If you are accessorizing your bucket hat with your suit try to match the tone to maintain that harmony in your look and also, nail the monochrome trend like a pro.
It's time that you invest in a cool bucket hat for summer and stay au courant this season.