The love for coffee is eternal, whether you are a fanatic of the perfectly brewed Latte or a fan of creamy Dalgona, this new coffee trend is all set to stir up the love for your favourite cup of Joe.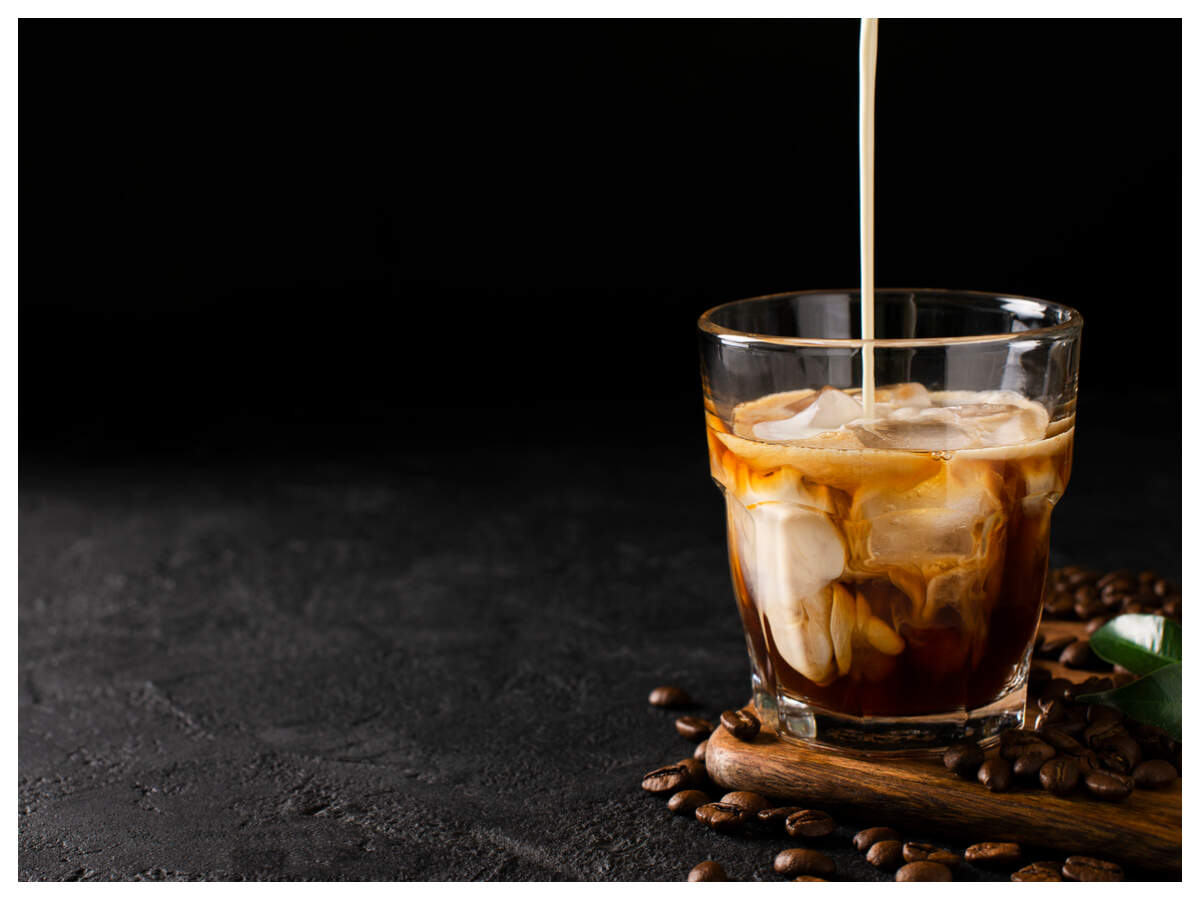 The pandemic introduced us to the Dalgona coffee, which was nothing but our regular 'pheti hui' coffee tweaked in the way of presentation, but this new trend is a perfect mix of coffee accentuated with the goodness of protein. Yes, this viral coffee trend has turned out to be a rage among netizens for its rich taste and high protein quotient.
One of the most loved homemade preparations of 2020 much like Dalgona, the newest coffee trend seems to be a perfect treat for fitness enthusiasts as it has the best of both worlds without compromising on the taste.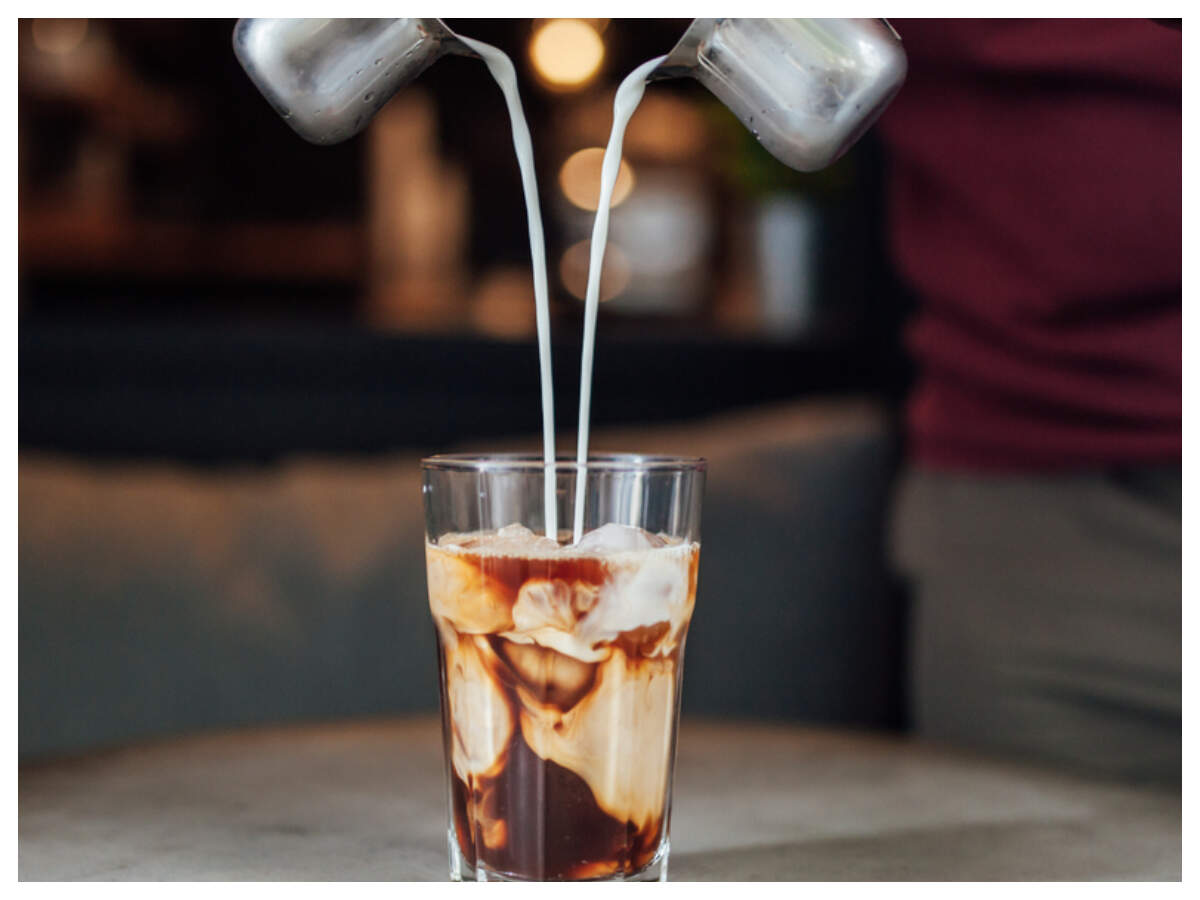 What is Proffee?
Much like the Dalgona trend, this viral trend garnered 66K posts on social media under that hashtag #proteincoffee.

Proffee is basically a hearty amalgamation of protein shake and coffee, blended to perfection with a slight hint of sweetness. While protein makes the drink more satiating, the rich aroma and taste of coffee gives this blend an enticing taste and accentuates the coffee experience.
Why protein?

Our body needs a healthy dose of protein everyday to ensure proper functioning of the body, right from brain health to bone health, mixing coffee with your protein shake is a great idea to enhance the experience.

This coffee is perfect for weight watchers as the right amount of protein helps in keeping you full for a long time and curbs appetite, this further helps in managing odd hunger pangs and gives the body much needed muscle strength.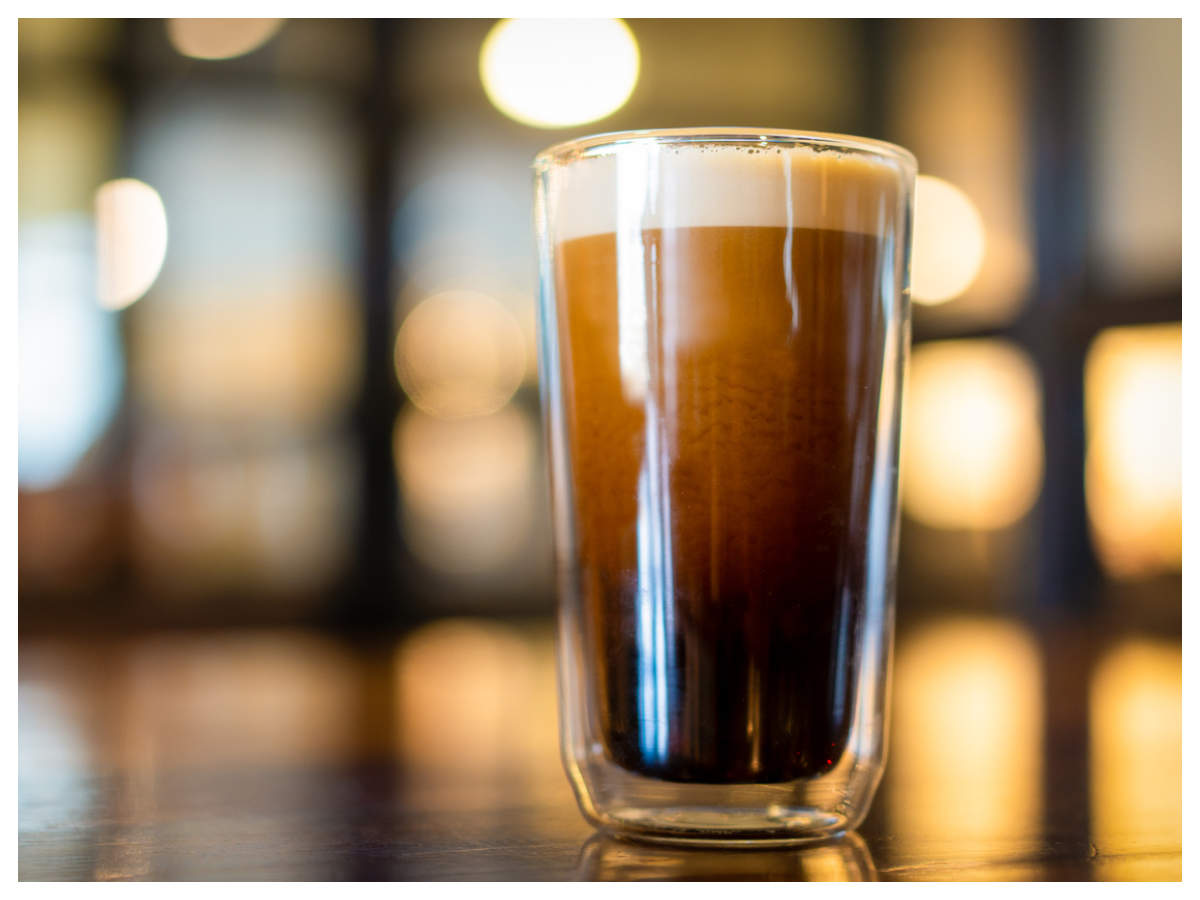 What's more

This delicious blend can be made at home by making a regular cup of coffee with milk and mixing it with protein powder, blend the drink and if you want to make it sweet add sugar as per your taste and your Proffee is ready to relish! While netizens are going gaga over it, what's you take on this newest coffee trend!