If you are enchanted by diamonds, you must've heard about black diamonds too. The chemical name for black diamond is carbonado and it is one of the toughest forms of natural diamonds. What makes it rather unique is the fact that it is impure, high in density, micro-porous form of polycrystalline diamond consisting of diamond, graphite, and amorphous carbon. But this naturally occurring rock has now gained popularity, thanks to prominent jewellers, who have embraced it with open arms. If you are intrigued by the black diamond and would love to make it a part of your jewellery collection, here's everything you should know!
What defines a black diamondNatural-colour black diamonds typically are completely opaque, with a high luster that gives the stones an almost metallic appearance and according to Manju Kothari, Creative Director, Entice by KGK, cutting and polishing them can be difficult.
Kothari goes on to explain how the black diamond is different from a regular diamond and says, "Black diamonds are real diamonds, with the same chemical composition as traditional colourless diamonds. The answer is in the word 'Black Diamond'."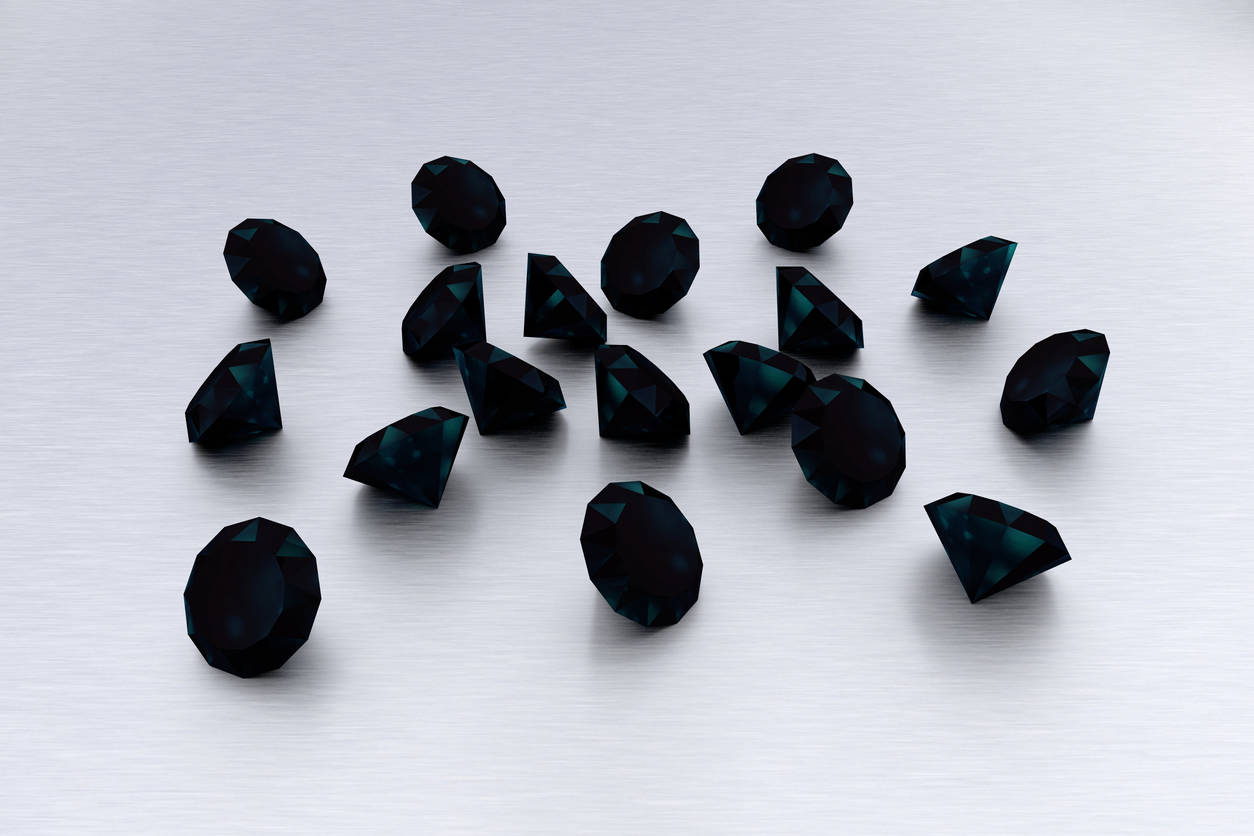 (An iStock image of black diamonds)
The origin

Most of the world's black diamonds originate from the Central African Republic and in Brazil, and are said to have crystallized as many as 3 billion years ago.
They are rare


Another reason to buy them is the fact that they are extremely rare. Milind Mathur, Creative Director and Partner, Kohinoor Jewellers Agra feels there is something about the colour black which exudes class. "Black diamond's fall under the category of fancy diamonds and are graded differently than white diamonds. The natural black colour comes from the presence of small dark coloured inclusions. They have a metallic luster and appear opaque. Some might have a face colour but may have a dark brown or dark green colour when you view them from the side. Most of the black diamonds are treated as natural black diamonds which are extremely rare," claims Mathur.
But according to the ace jeweller, what's surprising is that although black diamonds are more rare than white, "They generally cost less as they are more of a niche gemstone," adds Mathur.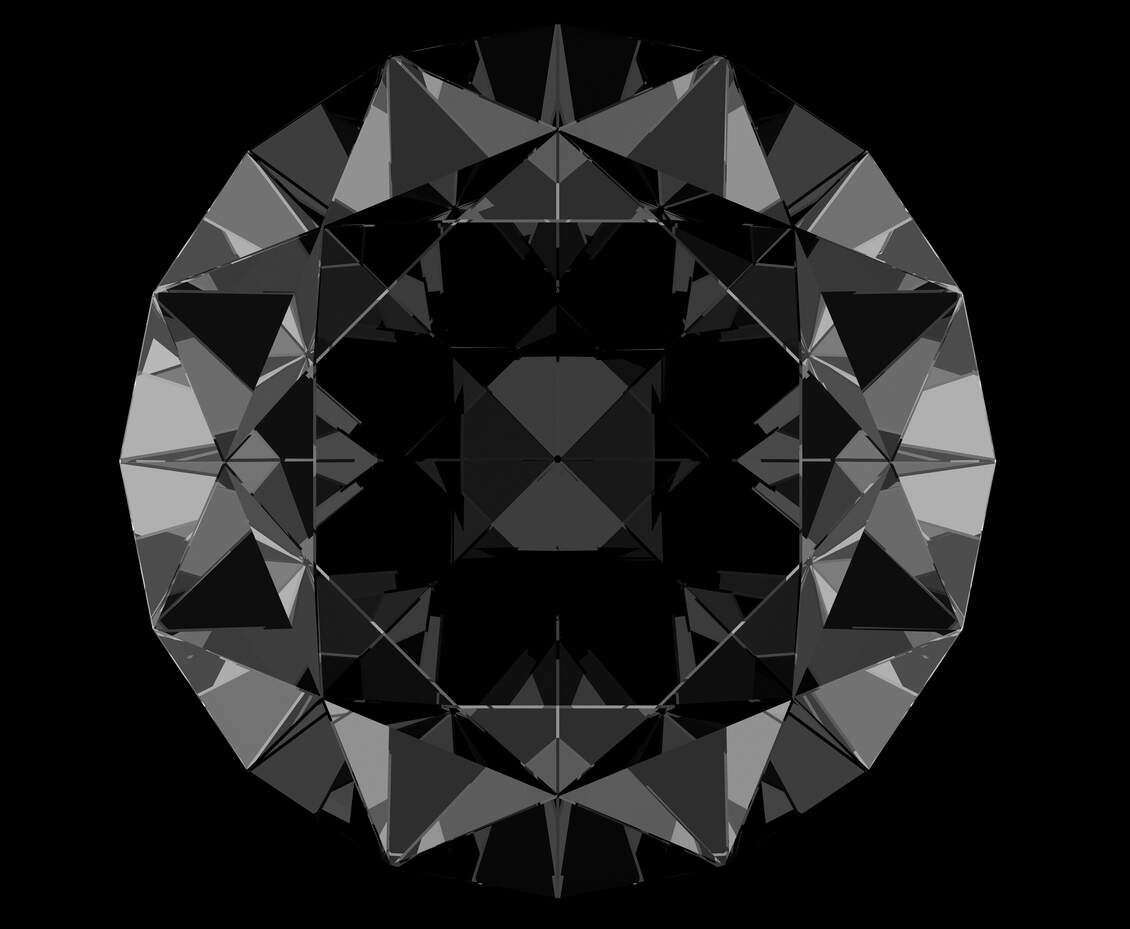 (An iStock image of a shiny black diamond)
Why is black diamond catching up?Kothari feels the black diamond is picking up because "It is a beautiful stone with a distinctive look and inducing black colour unlike other diamonds in the marketplace and of course, they are often more affordable than other diamonds."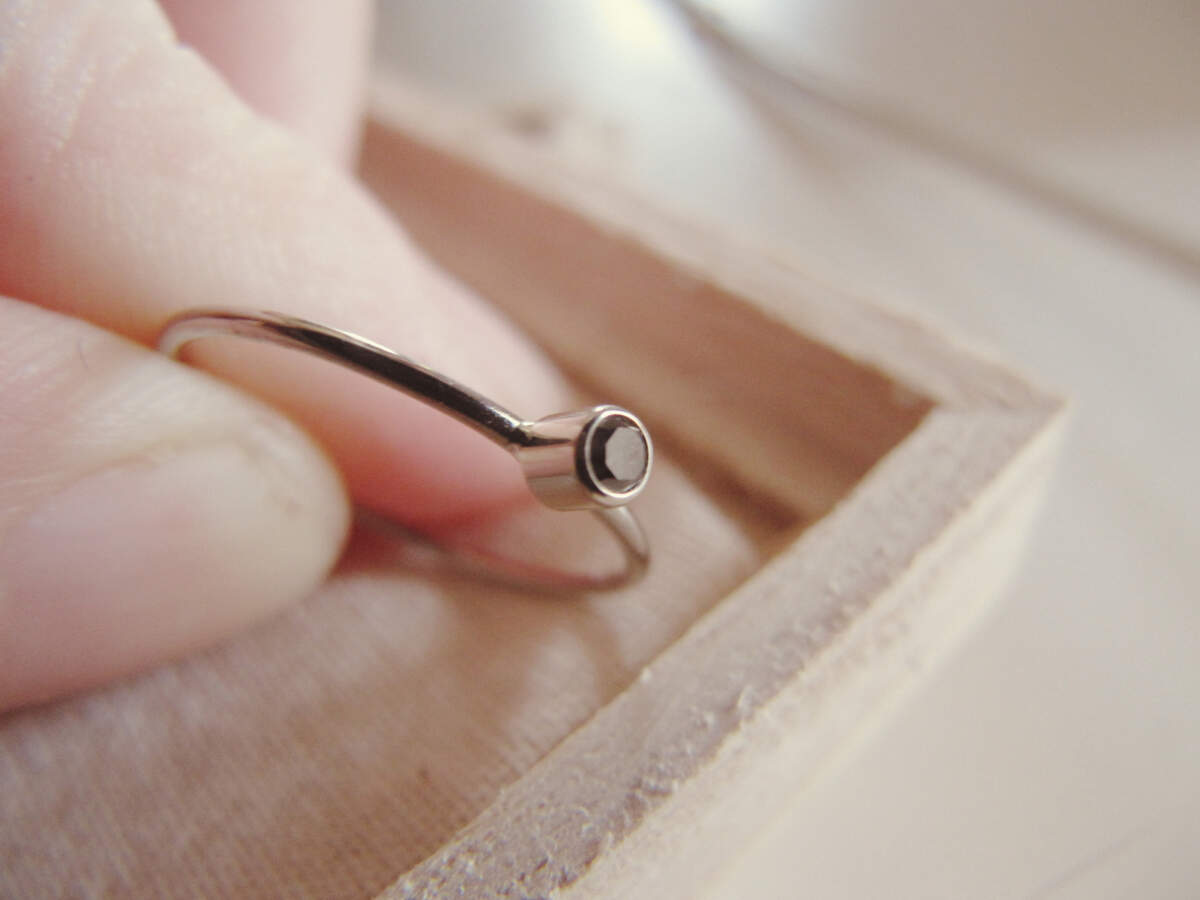 (An iStock image of a black diamond ring set in white gold)
The significance of a black diamondBlack diamonds symbolize eternal, flawless and unchanging love making them perfect for a diamond engagement ring. Black diamonds are also associated with passion, action and energy.
Some facts to check before buying a black diamond


Rohan Sharma, Managing Director, RK Jewellers South Extension-2 is of the opinion that consumers need to be educated before buying this rare jewel. "The most common question asked regarding the black diamond is that are they real and the answer is, yes they are absolutely real but it is also important to know that 90% of the black diamonds in the market are treated, therefore it is important to ask your jeweller about the certification of the diamond. These are found in Africa and are priced at INR 15,000-20,000 for 1 carat," reveals Sharma.
He further adds that originally, a black diamond is opaque and is cut into a design that allows the maximum amount of light into the diamond. "Since the black diamond is opaque, they can't be graded on the GIA clarity scale therefore, you need to ask your jeweller for the certification to verify if it is a natural diamond or a treated one," explains Sharma.
Disclaimer: Content Produced by The Gem & Jewellery Export Promotion Council