A diamond may be a chunk of coal that did well under pressure but it's a thing of beauty, and one cannot describe its magnificence in words. Despite being a solid form of carbon that has become the star of the gem and jewellery industry, there are various myths that surround it and we thought we'll bust them for all the diamond lovers.
Bad investment option
Firstly, diamonds may be the first choice of all jewellery lovers, but it is always assumed that they are not a good investment option. Vastupal Ranka, Director, Rare Jewels from the House of Ranka Jewellers wants people to stop assuming that diamonds are a bad investment option. "It is an assumption that unlike gold, diamonds are not a lucrative investment. The reality is different. For example, Diamond solitaires bought 5-7 years ago have appreciated 40-50% of the price. Every ornament made with diamonds is backed by a certificate of guarantee and authenticity by the jeweller," claims Ranka.
"Some laboratories also certify diamonds and ornaments. It assures the customer that the diamonds are with the right price and great quality," he adds.

Loses luster


We have often heard women complaining that diamonds often lose their shine but it's again a myth. Diamonds need maintenance, that's all. "Diamonds are a mark of 'forever' because they are precious and have long-lasting properties. If maintained well, diamonds will not miss their lustre. That is why kings and world rulers used diamonds extensively. It is a gemstone that signifies leadership and power. It is also one of the most powerful gemstones, among the nine gemstones of astrology," explains Ranka.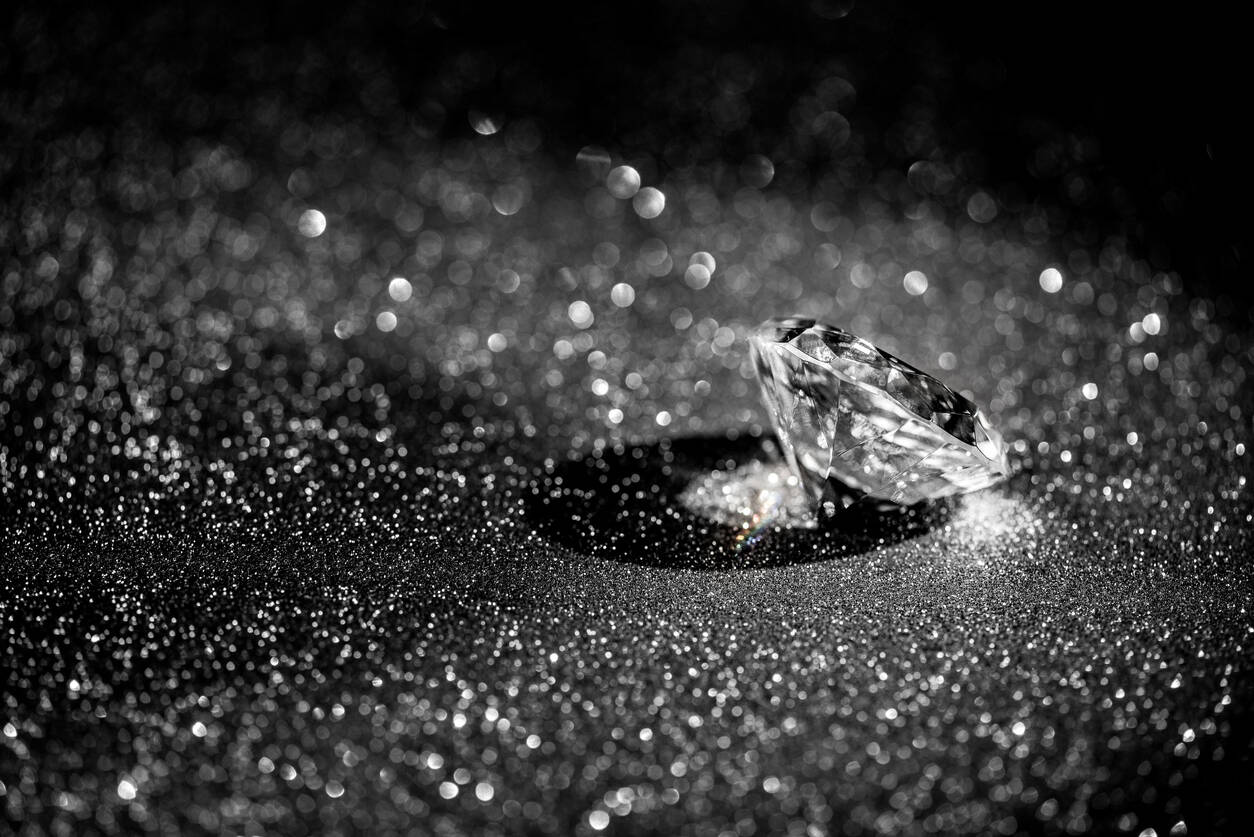 No resale value


Not only has their value appreciated over the years, but diamonds have also become a commodity that is changing hands now. Saurabh Khandelwal, Owner of Dhanvi Diamonds says that it is a misconception that diamonds do not have resale value. On the contrary, diamonds, if natural and with a certificate of authenticity, can be re-sold.
Can't be broken
According to Saurabh, another myth that needs to be busted is that of diamonds being unbreakable. "Though diamonds are the hardest substance known to man, they are breakable. A diamond can be chipped and if hit on the line of cleavage of the diamond it can break apart. Therefore, a diamond can cut a diamond. It can also be damaged if not taken care of, hence diamonds should be looked after carefully," suggests Saurabh.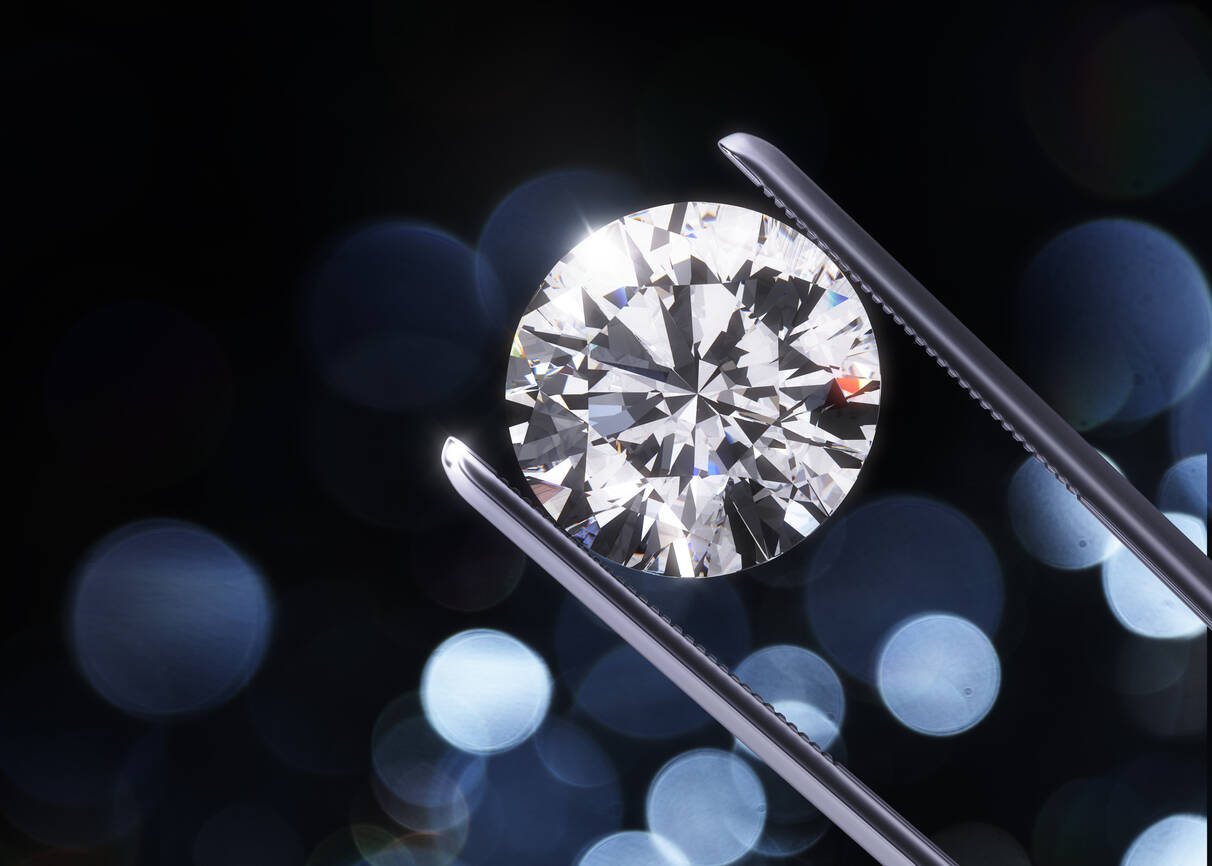 Everything that shines is not a diamond


Though there is a stark difference between diamonds and American diamonds, consumers are often misled into believing consumers that they are buying a real diamond and not zircon, which is American diamond. Saurabh suggests consumers to be cautious of what they are buying.
Bigger the diamond, bigger the costWell, size does not matter when it comes to diamonds. According to Saurabh, "Bigger the diamond, bigger the cost is also a myth. Small diamonds require more effort in fitting and cutting. The labour that goes into small diamonds is far greater than that in big-sized diamonds. In most cases, it makes small diamonds more expensive than big diamonds."
Disclaimer: Content Produced by The Gem & Jewellery Export Promotion Council